Science fiction has long given AI a bad rap. For many, those two letters conjure images of time-travelling robots or hellish landscapes – but in a scientific reality, AI is mainly a tool for accelerating what humans are capable of. Computers can think and analyse faster and more accurately than people, taking onerous tasks onto their digital shoulders and leaving humans the time to be more creative.
AI has begun to be implemented across the payments industry, and already it is making processes safer, faster, easier, and cheaper.
Fraud detection
This year, PwC estimated fraud amounted to losses of up to $42 billion worldwide. For businesses operating in the payments industry, beyond the obvious financial hit, fraud damages their brand, reputation, and eventually their market share. This is where AI can be a big help.
AI-based algorithms are far more adept at understanding when fraud is actually occurring in comparison to traditional rule-based methods. It uses Machine Learning (ML) to analyse large volumes of digital transaction data, and to understand the spending habits of individual customers. Through this, the algorithms are then able to accurately gauge whether an anomalous transaction is genuinely fraudulent or, for example, if somebody is just treating themselves to something a bit different.
For consumers, this means a reduction in annoying situations at checkouts, which significantly improves their transactional experience of a brand. And for businesses it can translate into real money – around 3% of revenue is lost every year due to false card declines. Imagine returning that revenue to your annual accounts thanks to AI.
Compliance
The financial services industry is one of the most heavily regulated in the world. These include the General Data Protection Regulation (GDPR), Second Payment Services Directive (PSD2) and the full range of anti-money laundering and counter-terrorist financing regulations. While these rules are necessary to keep people's data and finances secure, they can create a lot of red tape.
Manual processing of all the documentation of these regulations need can easily lead to errors. In contrast, AI and ML tools can sort through multisource content with inhuman accuracy. For the payment industry, this means more customers can be onboarded, payments can be more quickly approved, and the industry's workers can focus on other tasks such as further improving the customer experience.
AI's ability to review large numbers of documents and understand patterns is also useful when regulations are updated. Rather than manually sorting through old contracts and documents, AI can quickly scan them to determine whether they need to be amended. AI can also help to extract key information from sets of rules to help simplify them and ensure that those tasked with overseeing compliance are fully aware of the rule changes.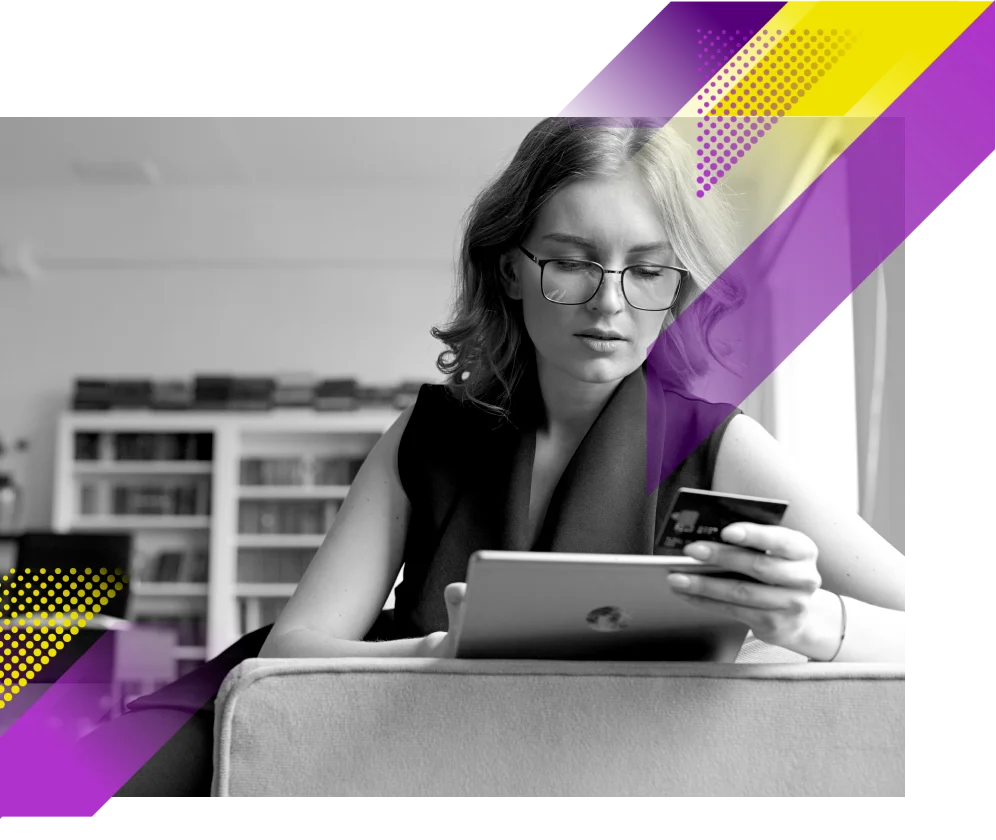 Cybersecurity
Aside from using AI to ensure that systems are compliant with regulation, it can also be used to help with cybersecurity. Payment companies hold the personal data of thousands or even millions of customers, and each one has the right to expect their data is securely stored.
AI is a critical part of the fight against evolving malware, particularly in the development of good-behaviour modelling – helping to proactively discover malicious code. Good-behaviour models are created by analysing activities to understand how things should act, which then lets them easily identify and detect malware signatures. However, the amount of data analysis needed for these models to be effective would be almost impossible for humans to undertake. Instead, AI can be used to detect a range of anomalies including unusual logins anomalous data transferred to external hosts and excessive use of particular resources.
Data controllers also have a responsibility to ensure that the data they hold is properly used and not improperly exploited. Therefore, a large part of storing data is also knowing the right time to delete it. AI can automatically learn and understand exactly when data needs to be deleted and automatically do so.
Technology is never static. New technologies are constantly being released that help businesses cut costs, improve the customer experience, or in some way make life easier. But almost no emerging technology has touched and improved as many parts of life as AI is set to. And as it learns, there will only be more and more ways that AI can be deployed to help improve society.