Inventive, tenacious, driven and perceptive, our team of experienced payments, tech, data and security experts deliver an exceptional platform and friendly support.
Next-generation technology. Beautifully 
simple payments
Giving you smarter technology and smoother experiences
Yesterday's online payment systems could be complex, unsecure and unreliable. At Payen, we're changing all that. At the vanguard of technology since 2010, we're a regulated, award-winning fintech known for our robust, reliable, scalable and truly international payment solutions.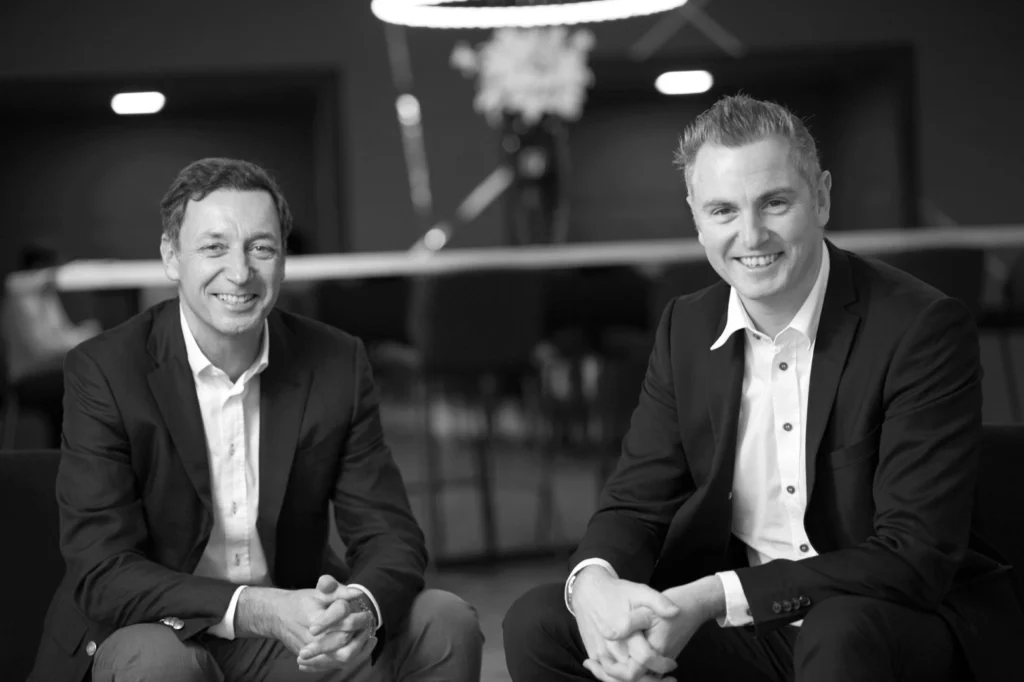 "The Payen mission 
is to solve common challenges to provide highly scalable and robust payment system solutions."
Combining over 40 years of industry experience between them, Alexander and Richard co-founded Payen in 2010.
Prior to Co-founding Payen, Alexander ran a consultancy business, negotiating merchant acquiring contracts for enterprise clients. With a background starting in the military and civil aviation, he branched out and invested in early-stage tech businesses. He continues to be driven to ensure Payen becomes globally recognised as a payments innovator whose products and services are second to none.
With a background in software development on risk modelling and underwriting software for corporate insurance syndicates within Lloyds of London and then later as Head of European Software Sales at Xchanging Plc., Richard had a desire to create a company that didn't follow the crowd and instead looked for opportunities to innovate and disrupt the payment space.
Sarah-Jayne Van Greune

Chief Operating Officer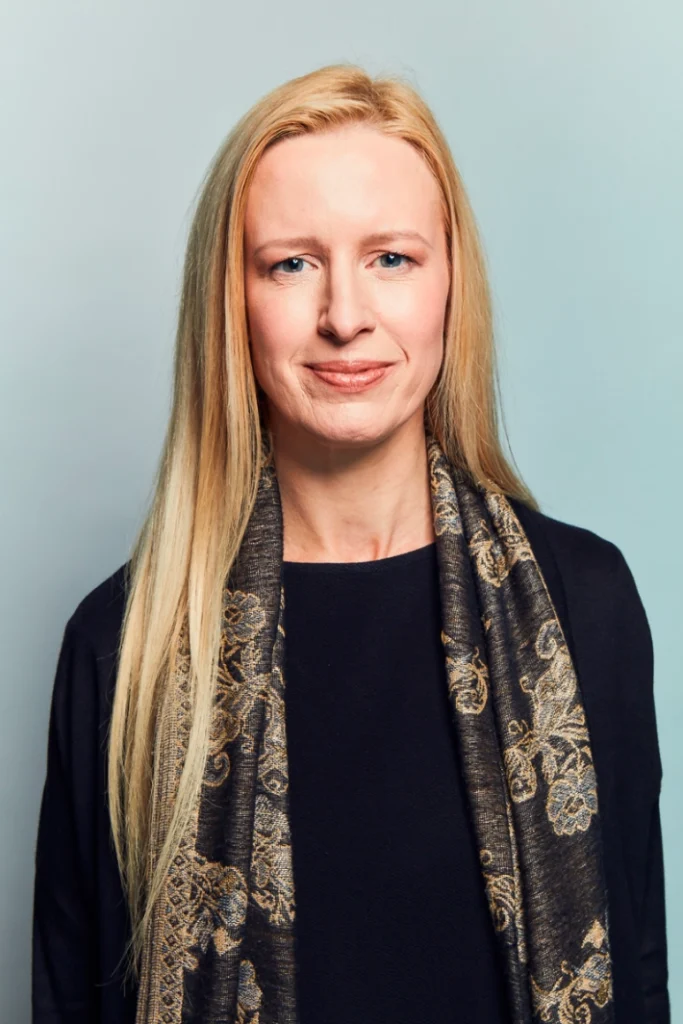 Staffan Herbst
Chief Financial Officer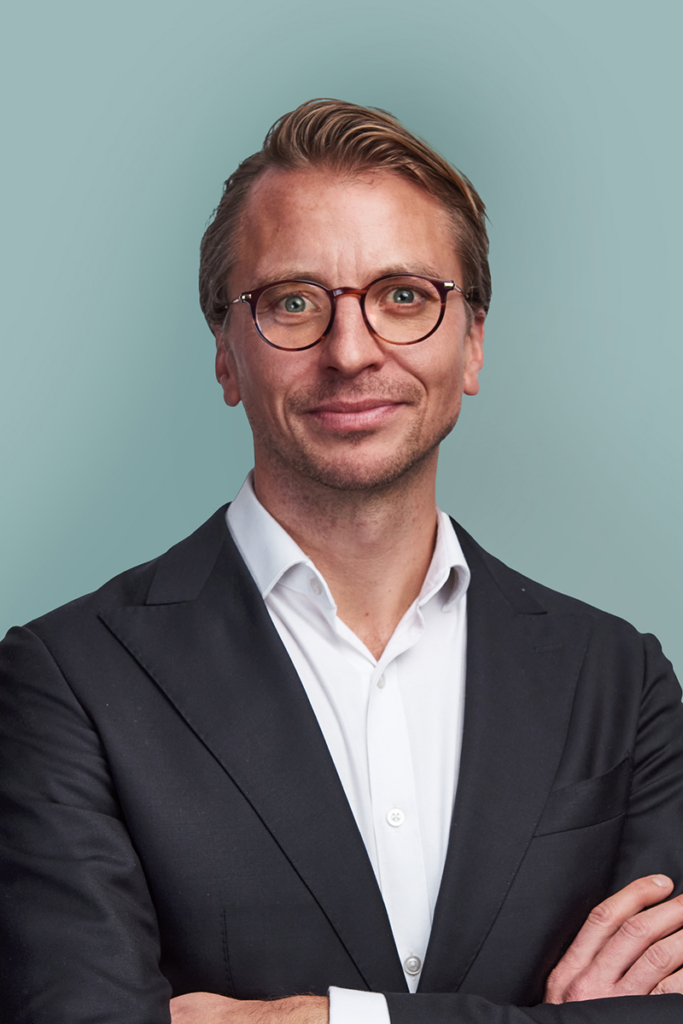 Steve Price
Chief Technology Officer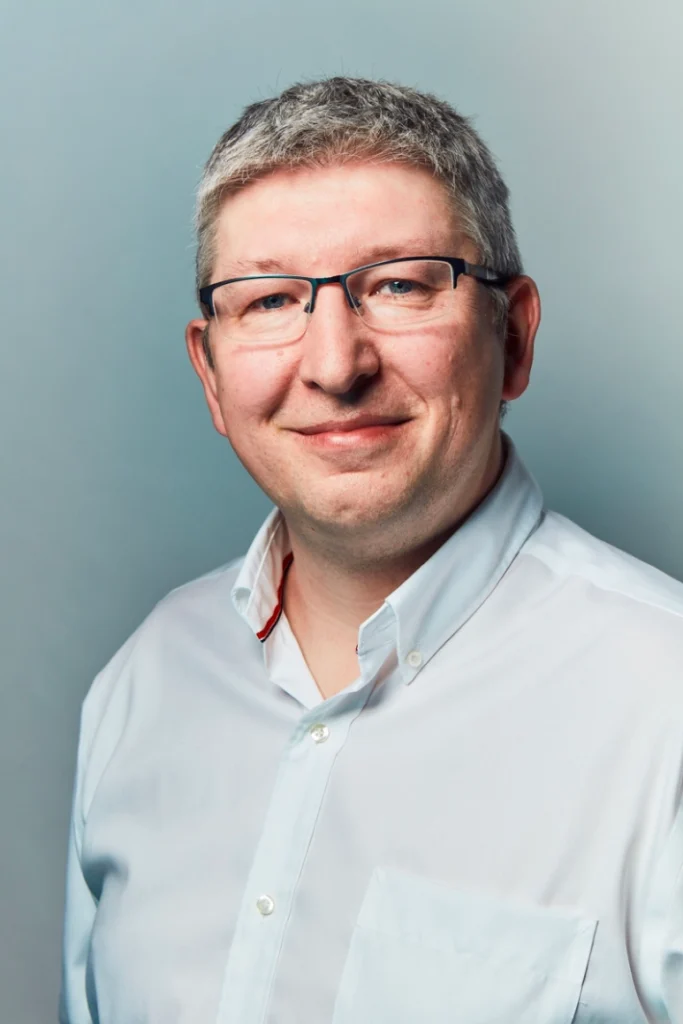 "I wanted to build products and development processes that would fit within the paradigm of providing solutions to clients quickly and that would exceed expectations – and that's what Payen is all about.
It's about a team effort to achieve and produce the best that we can in an agile company with a 'can do' attitude to change and deliver creative solutions."
We listen, understand and act
Don't settle for a one-size-fits-all approach to payments. Our intelligent digital payment solutions adapt to the unique needs of your markets, sector, business and customers. Tell us your challenges, and we'll work with you to find a solution that works. Online. Every time. All the time.